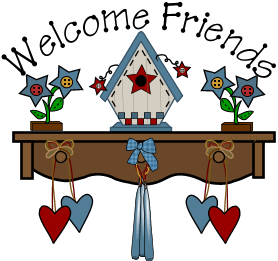 to
Moose Jaw Prairie Hearts Quilters' Guild
We are a fun and friendly quilt guild located in Moose Jaw, Saskatchewan, Canada. The 'Prairie Hearts' is comprised of approximately 100 members who range in age from mid-twenties to in their nineties. We meet twice a month from September to May.
Guild Meeting Update - 01 September 2023

Dear Guild Members,

The Executive is excited with the plans for the 2023/24 Guild Year. As you know we are doing some familiar programs plus some new exciting programs that the program committee has come up with. So please don't hesitate to put your hand up and say "Pick Me" if asked to help out.

The membership cost is $50.00. Please print out the membership form and put it and your fee in an envelope to give to our Treasurer at the first meeting in September.

Even though we have transitioned to living with the pandemic we will still be making decisions that will keep everyone as safe as possible. If you have any questions or concerns, your Executive is here to talk. Give any one of us a call. We should have a great line up of topics and information to share with you at our meetings. Our goal is always to have a program that everyone will get something out of. And remember....Keep Calm and Quilt On!


Executive Team
MJ Prairie Hearts Quilters' Guild




We are now on FACEBOOK
Check us out -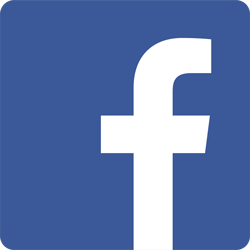 All rights reserved. No part of this site may be copied or reproduced by any means without permission. All designs appearing on this site are copyrighted material owned by their respective creators and may not be reproduced without written permission.
Privacy Policy
Updated September 2023