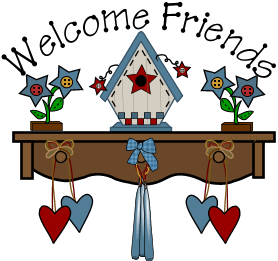 to
Moose Jaw Prairie Hearts Quilters' Guild
We are a fun and friendly quilt guild located in Moose Jaw, Saskatchewan, Canada. The 'Prairie Hearts' is comprised of approximately 100 members who range in age from mid-twenties to in their nineties. We meet twice a month from September to May.
NEW LOCATION
Masonic Temple - 1775 Main Street North
We are now on FACEBOOK
Check us out -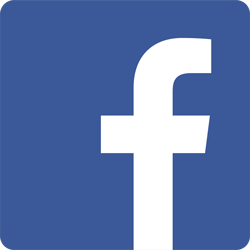 All rights reserved. No part of this site may be copied or reproduced by any means without permission. All designs appearing on this site are copyrighted material owned by their respective creators and may not be reproduced without written permission.
Privacy Policy
Updated August 2018