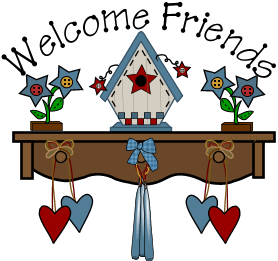 to
Moose Jaw Prairie Hearts Quilters' Guild
We are a fun and friendly quilt guild located in Moose Jaw, Saskatchewan, Canada. The 'Prairie Hearts' is comprised of approximately 100 members who range in age from mid-twenties to in their nineties. We meet twice a month from September to May.
We are now on FACEBOOK
Check us out -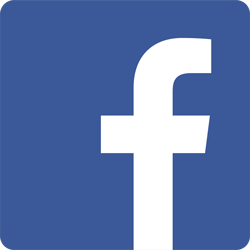 This year in lieu of having a Trunk Show.
We invite you to come and join
us at the quilt show on Friday, April 28
starting at 5:00pm for the opportunity to
meet the:

Featured Quilter - Karen Mundt and
learn a little more about her and her quilts

Judge's Presentation by Marj Moore

There will also be the opportunity to talk
to some of the quilters who made the award
winning quilts in this year's show.

The cost of this event is included with your
entry to the quilt show on Friday.

Click on "Our Show" on the left side of this
page for more information about this year's show.

All rights reserved. No part of this site may be copied or reproduced by any means without permission. All designs appearing on this site are copyrighted material owned by their respective creators and may not be reproduced without written permission.
Privacy Policy
Updated April 2017